ESC cabling is a premier voice and data network integration service company in the New York area. Our company strives to work in partnership with our clients to perform services that include the design, installation, and service for high-speed cabling systems, facility-wide fiber optic networks, local area networks (LANs), wide area networks (WANs), voice, data, and integrated information services. These capabilities, coupled with value-added services fortify ESC Inc. position as a strategic service supplier for mission-critical voice, data, and computer technology.

The management team at has over 20 years of combined experience in the telecommunications, data communications, and the computer network integration industries. This unique blend of management skills has allowed us to maintain the highest level of customer satisfaction.

Our dedication to performance is unsurpassed in the telecommunications industry.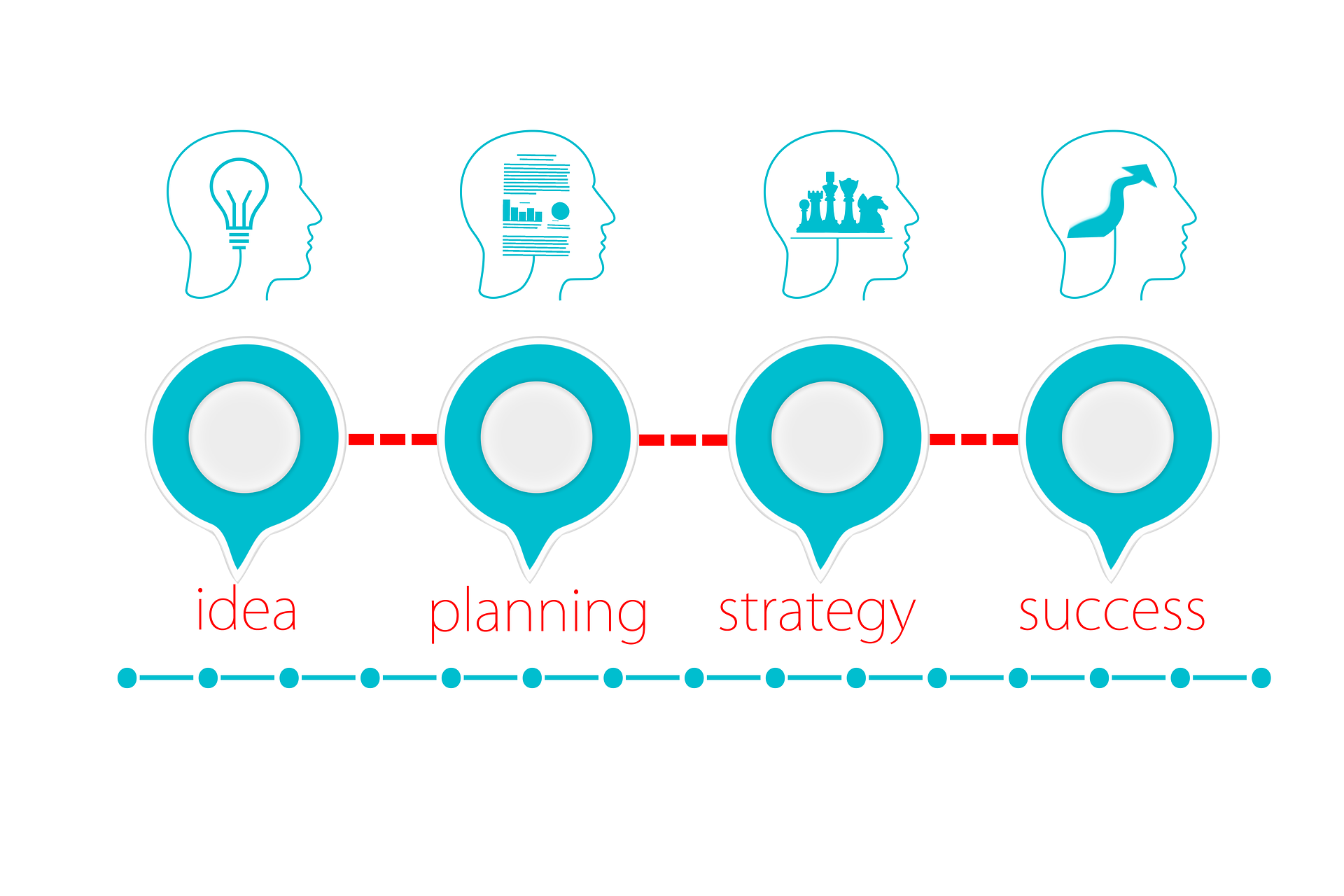 Mission Statement​
ESC goal is to be the industry leader in Low voltage cabling. We realize that cabling is the foundation that business builds their technology, their business lifeline, and allows them to be productive and successful. We do this with superior education/ and cutting edge technology. We educate the customer on best uses and best practices with use of technology.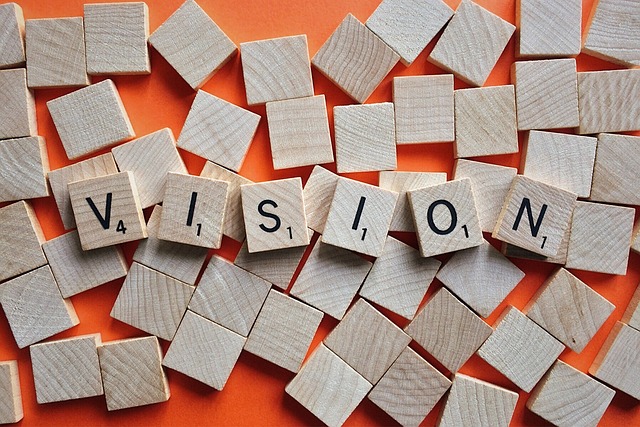 Vision Statement​
ESC wants to effect changes long term. Affect all growing NYC Small business companies to be the best they can be and have technology as an ally. Affect the lives of all at risk youth in Bronx NY, by showing them careers in STEM. Affect my family from Grandmothers (Maternal/Paternal) down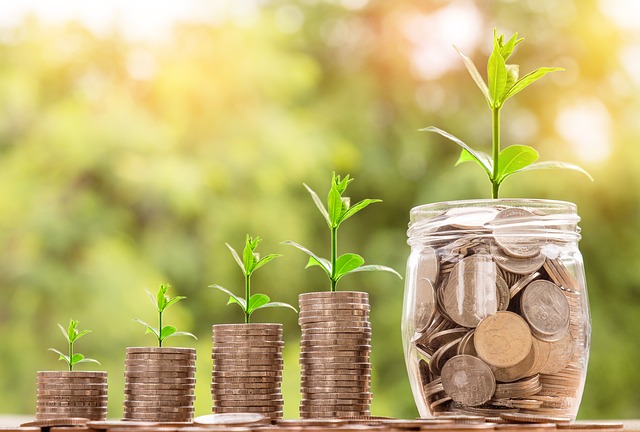 Value Statement​
ESC feels that Strength is what was needed to get us this far. We need to pass that strength on to others. Strength in knowledge; we help entrepreneurs and small business owners by guiding them to better business practices thru technology. Strength in family; we support our family with training, employment, career guidance. Strength in community; we support our community by showing youth job readiness, career selection.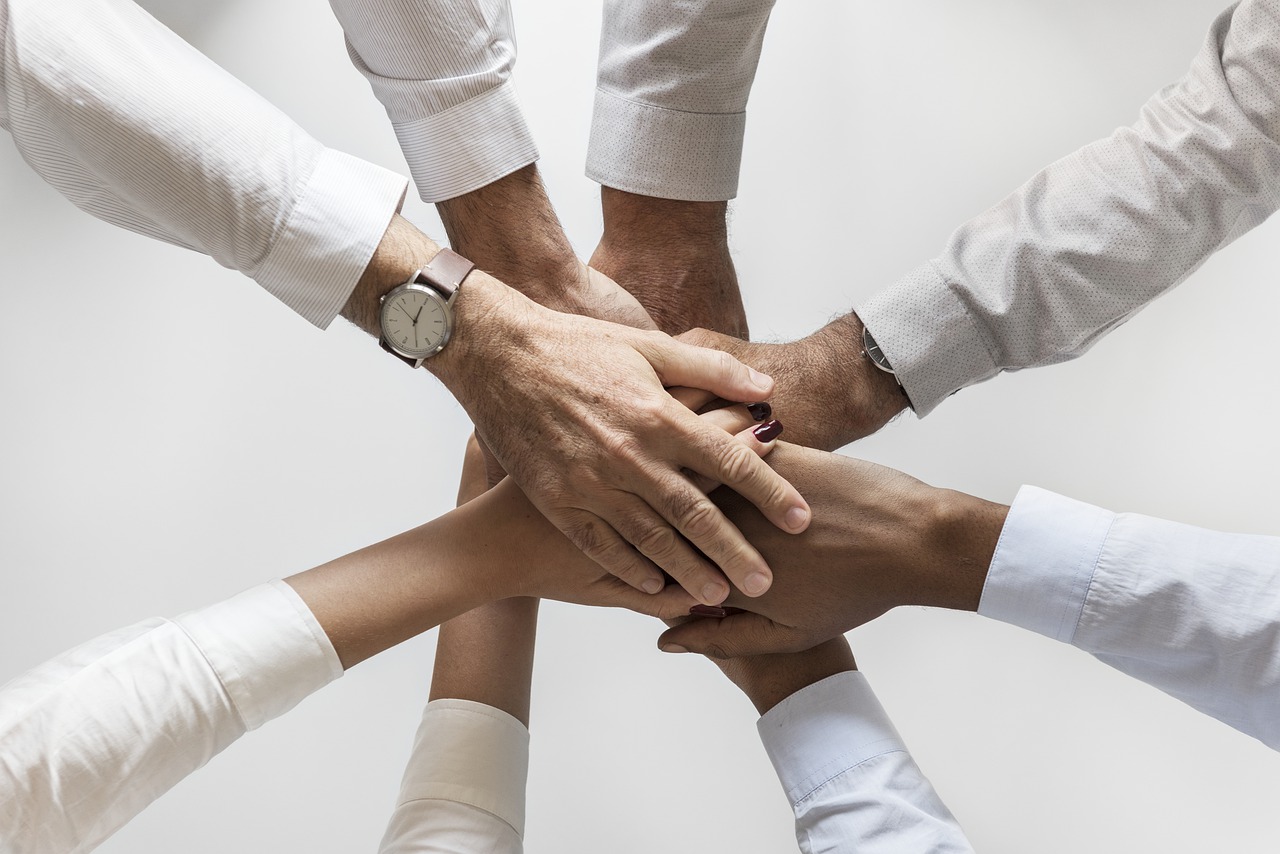 Our Strengths
Structured project management approach
Certified technicians
On-site service technicians
Customized service plans
Validation testing and documentation
CAD drawing of network infrastructure
Independent quality assurance controls
Top of the line, industry standard fiber optic, copper, coaxial cable
ESC core competency is to install, upgrade and certify information transport systems. Our systems support the latest standards for voice and high speed data applications, such as Gigabit Ethernet and Fiber Channel. Manage and Control facility wide cable systems.
Like most new born companies ESC after 2 years in business had to make some decision.  Expand operations, expand customers, and expand customer offerings. In 2004 William decide that the most logical offering for cabling was phones systems and Networking equipment.  Since he worked the previous 8 years in Phone systems he sought out a school to teach him networking. Summer 2004 he was introduced to MMALC (Mid-Manhattan adult Learning Center). For the entire school year 2004-2005 William undertook the studies to become a CCNA.  After successfully completing the course he became certified. His relationship with the School did not end. After His teacher and Assistant principal of the School found out the William Was also the owner of a business. They turned to him find out how they could be more in line with what the workplaces needed.  With some research we discovered that the CCNA with most firms was not even enough to get you an entry level position. You needed CCNP at least. Even though of lower caliber the Network + was accepted. We all know the importance of cabling network so C-Tech was also offered.
LaGuardia Community College. As I continued my search for help in business I final found, enrolled and completed 10,000 small businesses a program created by Goldman Sachs and given at LaGuardia community college.  After completing the course my information was given from one Dean to another as she heard of a program they were launching and thought I could help in some way. I met with M'shelle Patterson and Janice Kydd. Who were actually originally interested in having me as an instructor.  After hearing my past involvement with C-tech and hearing my community efforts. They instead decided to ask me help them as the head of their Advisor committee. In this role I helped them make the criteria for selecting the students, select the candidate for instruction. As the course went on I helped the students understand the outcome of job placement.
With doing some search to find some help in business. I was directed to LaGuardia Community College. They had a wonder PTAC (procurement technical assistance center).  In this program I found some classes that gave me some help, but not enough and it was mostly geared towards start-ups. I then found out about 10,000 small businesses a program created by Goldman Sachs and given at LaGuardia community college.  After successfully completing the course my information was given from the dean who over saw my program to another dean as she heard of a program that her group was going to launch as she thought I could help in some way. My 1st meeting was with M'Shell Patterson and Janice Kydd.  They were actually originally interested in having me as an instructor for the copper and fiber optics course.  After hearing my past involvement with C-tech and hearing my community efforts (See community outreach hyperlink).  They instead decided to ask me assist them .As we went on to build the structure of the course time line of the course and look for other business partners to help.  They had a second meeting with me and asked me to lead their effort as an advisory committee. After accepting the position of this role I helped them make the criteria for selecting the students. I helped them select the candidate for instruction.  As the course started, I helped the students understand the job placement opportunities and realities. I continued with taking one intern from the program, mock interviewing 4 people for job place and successfully placing one person at a permanent job
Pencil.   In July of 2009 at a networking event I ran into this organization.  They basically form an alliance with school and industry. You are an advisory to a school.  It started as the famous "principal for a day" and rolled out to a 4 tier program the supports student and staff development.  I already had a relationship with Eagle Academy. We formed a partnership around it. In fall 2010 my relationship with the school ended as a new principal with new goals stepped in.  We transferred my relationship to BBA (Brooklyn Bridge Academy). We are building a job ready set of course the 1st being cabling.
Summer Youth Employment Agency/Harlem Children Zones.  SYEP in A NYC run program to give youth a job. It helps them to understand workplace ethics and is job/career building.  HCZ is similar, but it focuses on the inner city kids. I have started with just SYEP last summer I had both. This year I will only have HCZ.  They work on office tasks like filling, cold calling, and digitization.
WIBO (the Workshop in Business Opportunities).  After 6 years (2002 2008) in business with reaching successes like 1/2 million in sales, William for the 1st time saw a plateau in business.  Nervous, William thought to seek business programs that could help him get to the next level in business.  In that search he came upon WIBO. Applying like a regular applicant the recipient of my application told me that this program was geared for more "start-ups" and I not only would not gain anything from the class, I would be better to teach one.  I was asked to come down for an interview and was immediately assigned to be a Discussion leader the highest honor placed on you as A WIBO volunteer.
Eagle Academy for Boys.  In March of 2009 I was approached by Jim Harrison, another business owner, which I had previously spoken to about my community efforts.  He was associated with Eagle academy for Boys in the Bronx as he was one of the "founding fathers" of the school. The had an existing CCNA curriculum, but it was not mandatory.  The principal at that time as well as the "tech teacher" both wanted to include all students in technology. To make it a part of overall school experience instead of a cut out. We looked at different program with elevations into higher curriculum if needed.  We did decide on the basic level and implemented fall 2010. Also fall 2010 the principal asked us to help him revive a once highly regarded robotics program at the school. We designed and built our robot and competed at Jacob Javits convention center NYC. As the year closed out the school was moving to a new location and getting a new principal of which he felt he did not need an advisory committee so it was disbanded.
Mid-Manhattan Adult learning Center.  MMALC was mostly mentoring, internships/externships, and job placement assistance.  Like many program there success was measured 1st by how many students completed the class and 2nd how many where placed in workforce.  Sadly in January 2009, both network + and C-tech were no longer offered at MMALC.
Enlightenment through Consulting
ESC Cabling provides project quality management services for our clients.
We are available for consultation with project managers, small and large business owners on projects to create easy solutions, assess and provide the current and future IT, solutions and training needs of their staff on newly installed systems.