Manage all your
cabling in one place.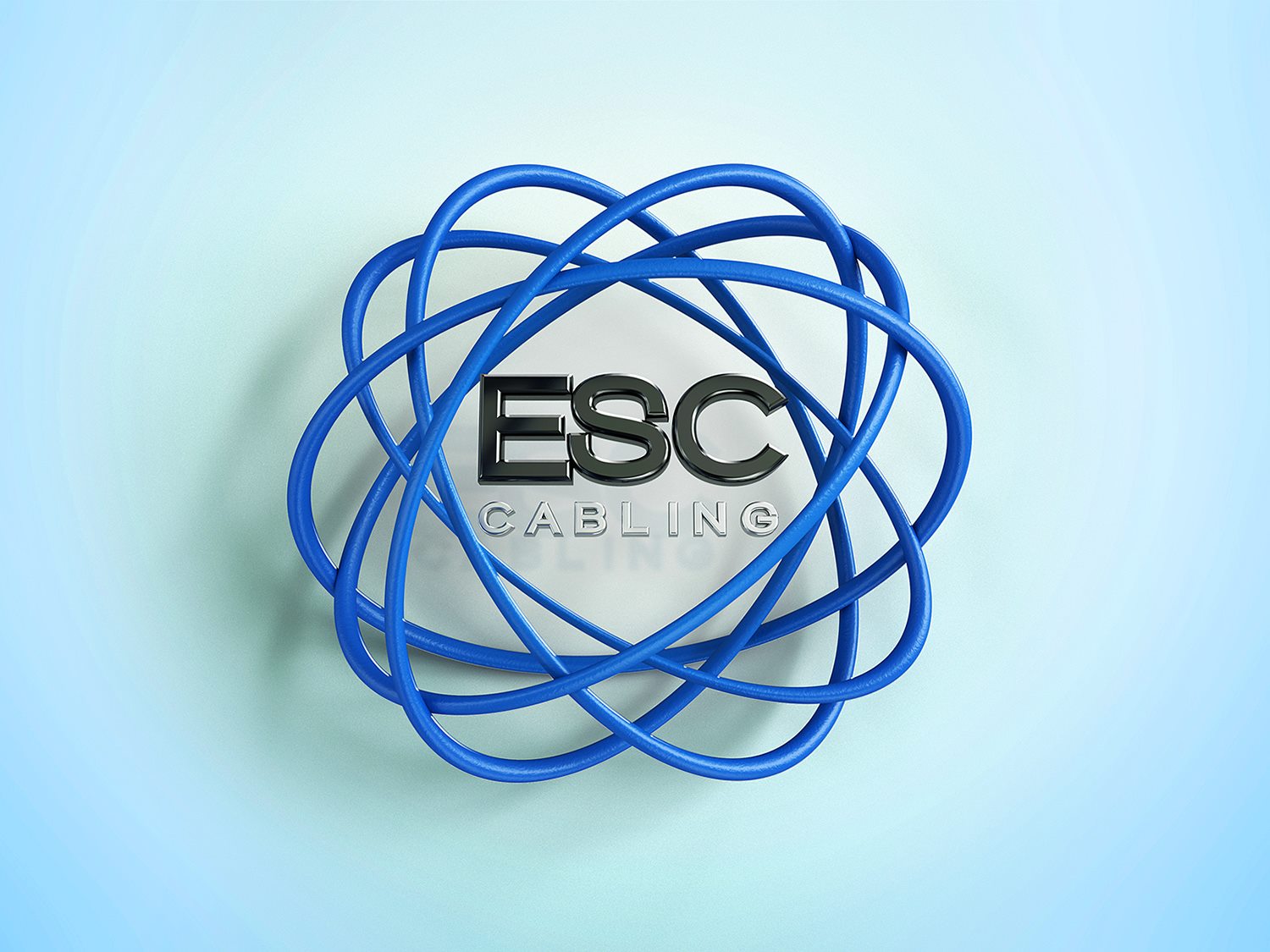 ESC Cabling is a Bronx Based business serving NYC. We specialize in installations of cabling infrastructure and other ITS/Telecom services. Our company strives to work in partnership with our clients to perform services that include the design, installation, and service for high speed cabling systems, facility wide fiber optic networks, local area networks (LANs), wide area networks (WANs), voice, data, and integrated information services.
Enlightenment through Consulting
ESC Cabling provides project quality management services for our clients.
We are available for consultation with project managers, small and large business owners on projects to create easy solutions, assess and provide the current and future IT, solutions and training needs of their staff on newly installed systems.