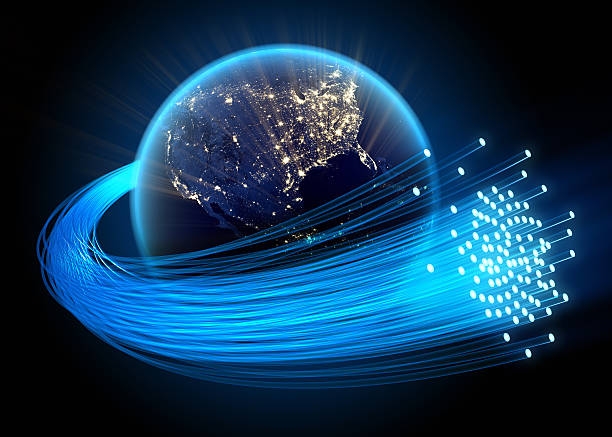 Energy, all businesses need it but how can we get it without the damaging effects it has on our earth.  Businesses need the wiring to build their network and survive. With many businesses making a comeback after 2020 we have more building plans that are being constructed.
We have an opportunity to take charge from the start and make some changes that can benefit our environment and decrease our carbon footprint. A lower energy consumption means positive elements for the environment. Using a fiber optic network will not only use less energy now but it allows networks to work over a longer period of time. How does Fiber Optics help the environment? Well, it reduces CO2 emissions and the use of  non sustainable materials. 
Shorter lengths of fiber optic cabling supports a high bandwidth over longer distances compared to copper cabling. Fiber is lighter in weight and requires fewer lines to use which helps reduce unnecessary waste. Using a closet to support fiber optic telecom networks helps reduce the need for a cooling system (HVAC) which in turn limits the amount of HFC's that are known to harm our environment. Overall Fiber Optics is good for growing businesses and businesses who have the same environmental goals. A small change now for big changes tomorrow. Let's Thrive!